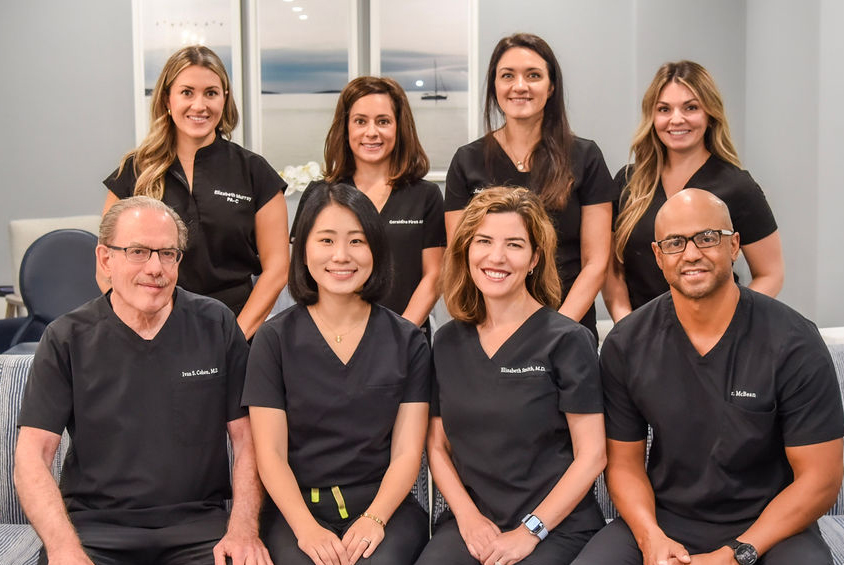 MEDICAL AND COSMETIC DERMATOLOGY
We are a comprehensive medical and aesthetic dermatology practice that offers a professional and cutting-edge approach to the treatment of your skin. At Fairfield Dermatology four board certified dermatologists, two advanced practice registered nurses and two physician assistants are available to provide you with a thorough skin evaluation and a personalized treatment strategy for all of your skin care needs.
We offer complete dermatologic care for the treatment and prevention of skin diseases and skin cancer. In addition we utilize the latest cosmetic therapies available today.
Whether you are curious about smoothing lines and wrinkles, removing unwanted hair or simply improving the tone and texture of your skin, the providers at Fairfield Dermatology can create a plan to fit your lifestyle and the unique characteristics of your skin.
We are dedicated to the highest standards of patient care whether we are treating skin disease or improving one's appearance.
We welcome you to our practice.
Request Your Appointment Today