Briana Garofano is a Licensed Medical Aesthetician and Acne Specialist. She graduated from Paul Mitchell's Skin Academy in 2019 where she studied the science of skin health and safety.
A Licensed Medical Aesthetician is a professional who specializes in non-invasive cosmetic procedures and skincare. She is a trained and licensed skin care specialist working amongst medical professionals in a healthcare setting. She provides a variety of treatments to help patients heal skin conditions, traumas, and natural causes from aging.
Briana is passionate about creating an environment of comfort and trust while providing education to patients on their results driven treatment plans, home care, and setting realistic expectations.
Briana is skilled in aesthetic treatments including Hydrafacials, Face Reality acne treatments, microdermabrasions, dermaplaning, and superficial and medium depth chemical peels. She treats a wide range of skin conditions including acne, aging, discoloration, tone and texture.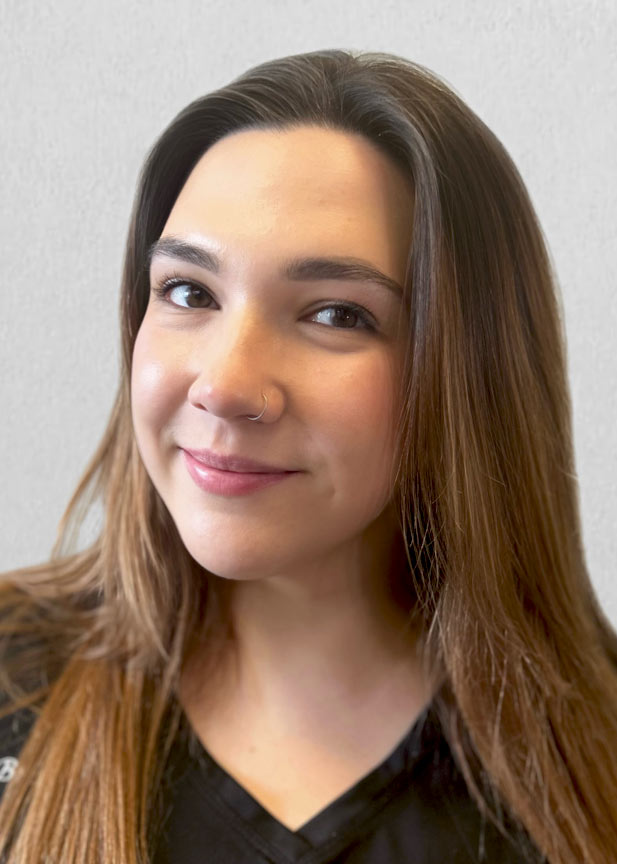 Certifications:
Face Reality Acne Specialist
PCA Certified Professional
Hydrafacialist
Glytone Professional