For patients 60 and older
Basal Cell Carcinoma
Basal cell carcinoma (BCC) is the most common form of skin cancer. More than two million cases of this skin cancer are diagnosed in the United States each year.
It usually develops on sun exposed skin, such as on the head, neck and back of the hands. BCC is especially common on the face, frequently appearing on the nose. It can also occur on other parts of the body including the trunk, legs, and arms.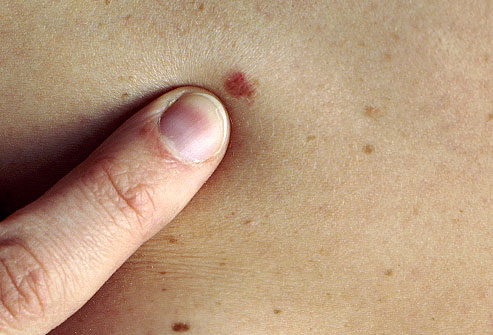 Squamous Cell Carcinoma
Squamous cell carcinoma (SCC) is the second most common skin cancer. About 700,000 new cases of this skin cancer are diagnosed in the United States each year.
SCC develops on skin that has been exposed to the sun for years such as the head, neck, and back of the hands. Women frequently get SCC on their lower legs. It is possible to get SCC on any part of the body, including the inside of the mouth, lips, and genitals.
Recommended Services
Fractional Laser Resurfacing
https://www.youtube.com/watch?time_continue=3&v=BebfRIK_tUI&feature=emb_logo
Fractional CO2 laser treatments utilize a unique microablative technology that produces thousands of tiny microthermal zones or holes into the skin which then allows generation of new collagen. The result creates a more youthful and vibrant appearance to the skin, minimizing skin imperfections.
> Learn more
Juvederm Voluma/Restylane Lyft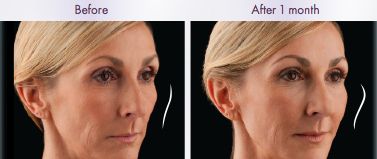 Juvederm Voluma and Restylane Lyft ® are FDA-approved cosmetic dermal fillers made of hyaluronic acid, a natural substance that naturally exists in the human body.
They are used deep under the skin to lift and contour areas of facial skin that have sagged due to the effects of time and gravity. The effect of these fillers is natural and long-lasting restoring volume and fullness to the skin to correct facial wrinkles and folds, giving it a smoother, more youthful appearance.
> Learn more on Juverderm Voluma
> Learn more on Restylane Lyft
Fraxel
• Fine lines and wrinkles – like crow's feet and brow lines
• Surface scarring – erasing effects of acne and other scarring
• Pigmentation – minimizing the appearance of age spots
• Sun damage – helping heal dangerous skin damage
• Actinic Keratosis (AK) – a common pre-cancerous skin condition
Fraxel is a non-invasive laser therapy providing a wide array of treatment options to address many forms of aging. It's the perfect solution for people who want their skin to look younger, but don't want to look plastic or fake and can't afford a lot of time away from work or their social life.
Fraxel laser treatment uses points of light to precisely treat thousands of microscopic areas of your skin. The treatment penetrates deep into the skin to remove old, damaged skin cells, stimulates your body's own natural healing process, and replaces the cells with fresh, glowing, healthy skin.
Because the technology is so precise, Fraxel treatment works not only on the face, but also on delicate skin areas like the neck, chest and hands.
https://www.youtube.com/watch?v=8cUbvatNsK4
Recommended products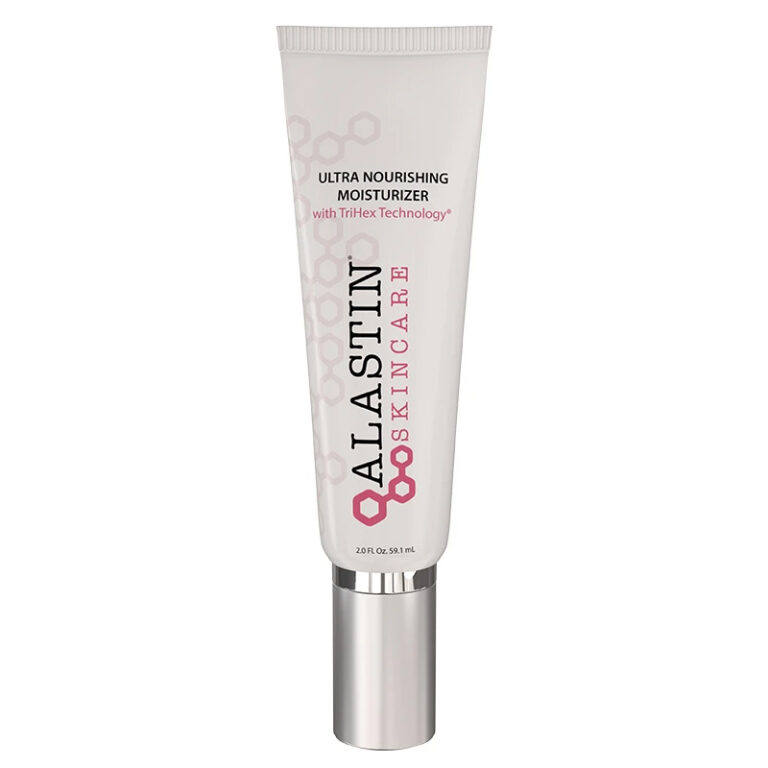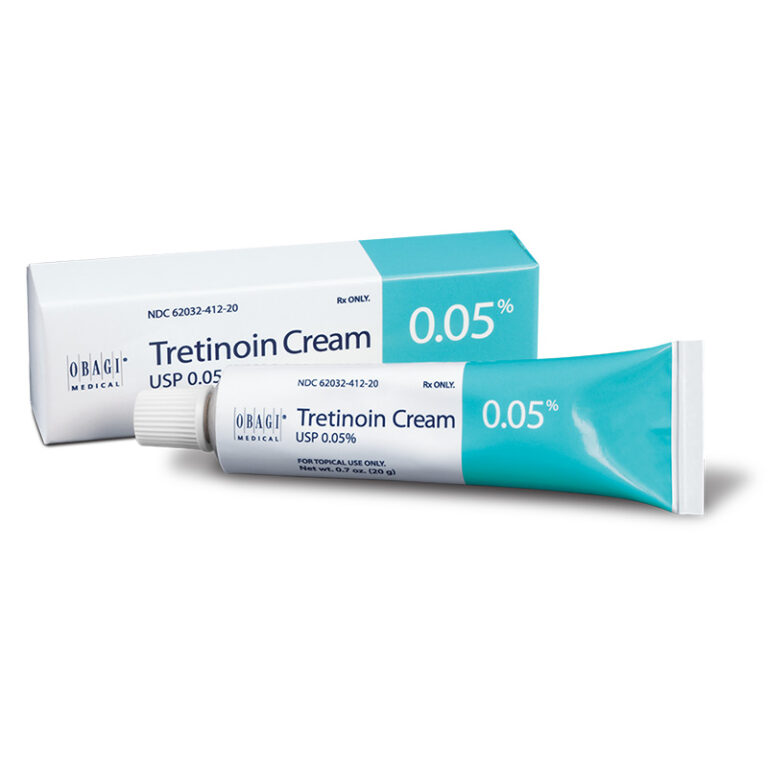 Previous
Next

Book your appointment now

All our services