For patients in their teens
Acne
Many factors contribute to the development of acne.  Hormones, genetic influences, oil production, bacteria and environmental factors such as heat and humidity, seasonal changes, sports and sport equipment are all possibilities. 
Additionally, products such as make-up, certain moisturizers and sunscreen may contribute to the development of acne.
Your provider at Fairfield Dermatology will customize your routine ranging from creams and washes or oral medications to chemical peels and laser treatments.
At Fairfield Dermatology the full range of treatment options are available to you.
Before & After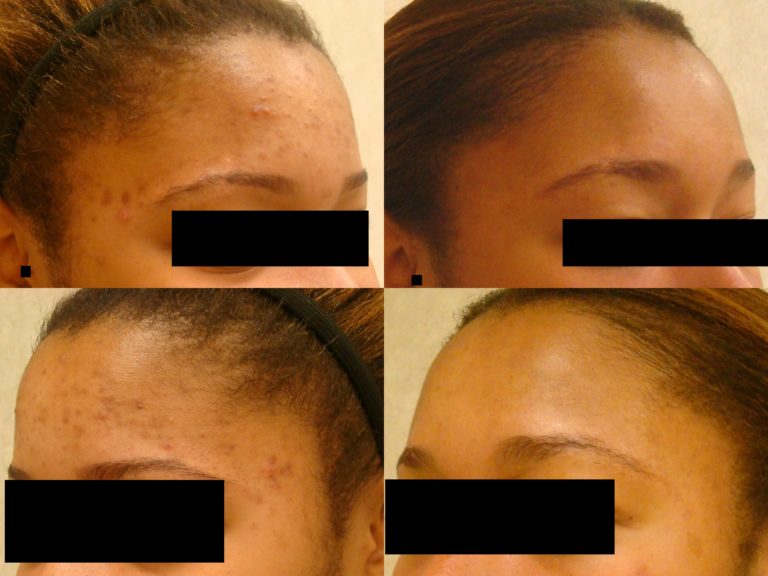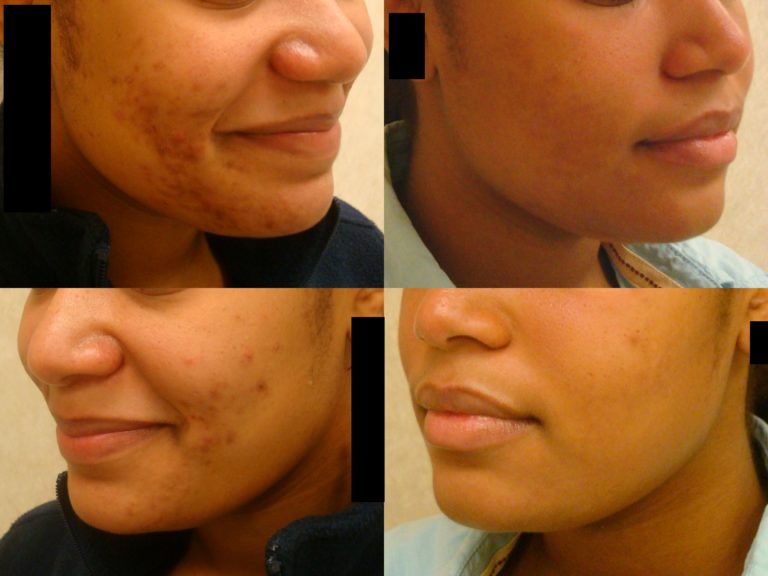 Previous
Next

Book your appointment now

Recommended Services
Isolaz
Isolaz is a unique, FDA approved light therapy for acne. It combines vacuum technology with broadband light to deliver treatment. The vacuum loosens and extracts dirt, blackheads and excess oil from deep within your pores. The light destroys bacteria that causes acne, and reduces facial redness.
> Learn more
Microdermabrasion
Microdermabrasion is a noninvasive, painless treatment that removes dead skin and unclogs pores allowing the area to exfoliate, releasing impurities that may have accumulated below the surface. Microdermabrasion helps make skin smoother, healthier and improves tone and texture.
> Learn more
https://www.youtube.com/watch?v=7uUYEJBRL1E
Recommended products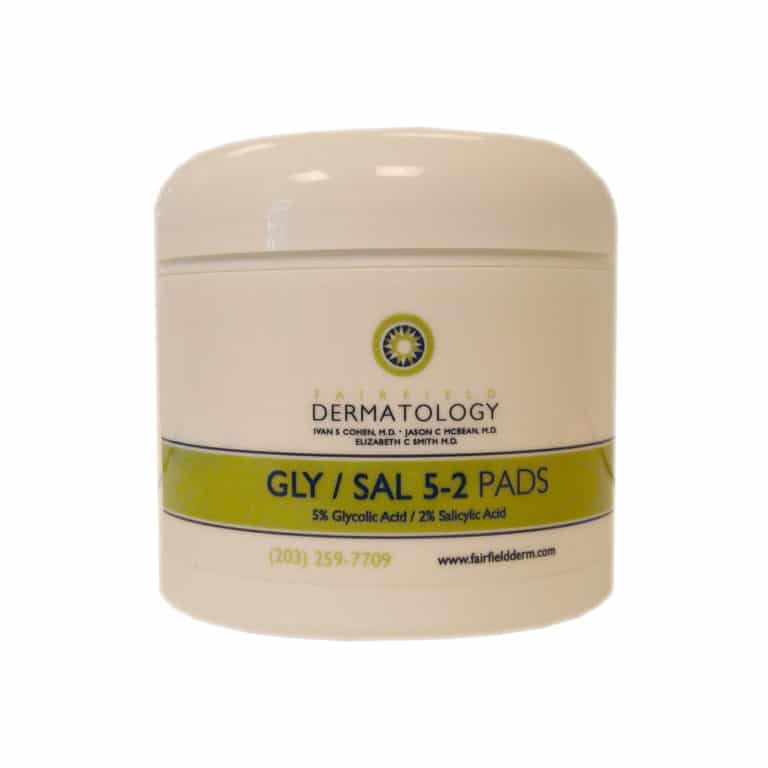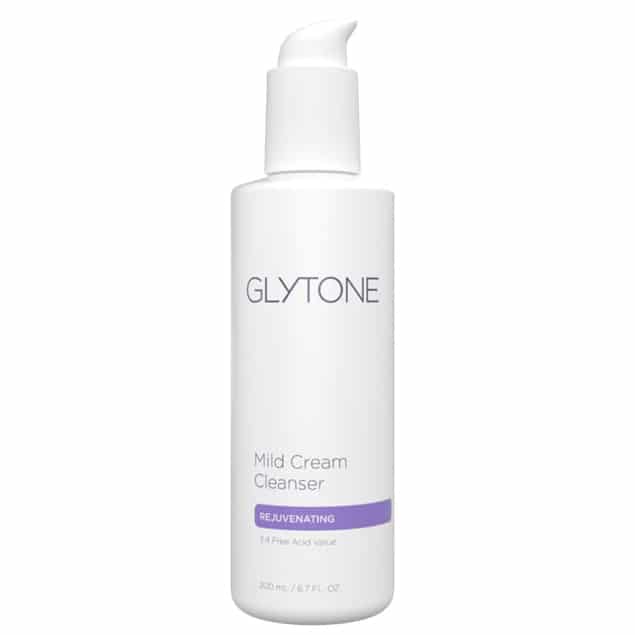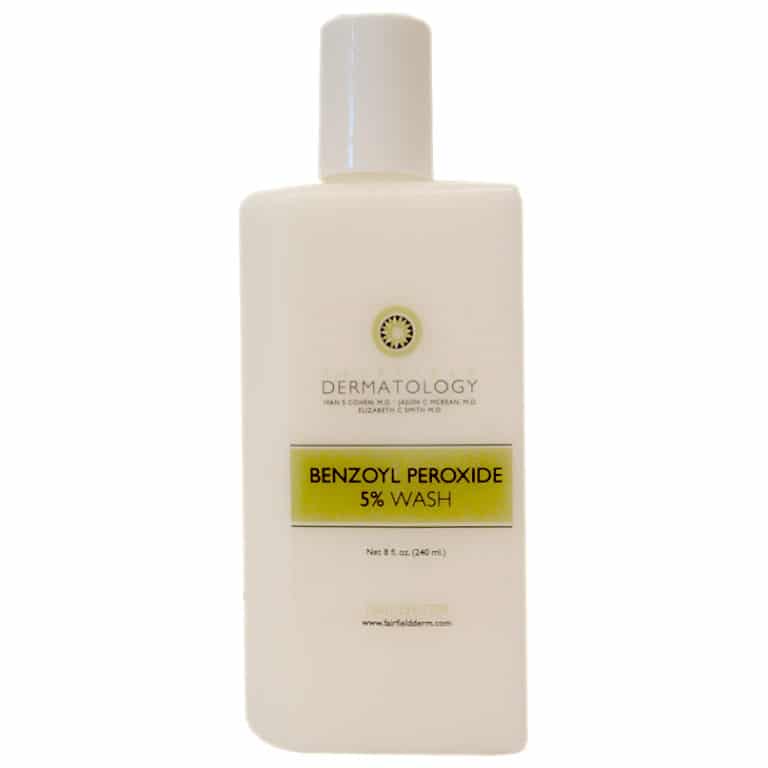 Previous
Next

Book your appointment now

Acne Scars
When acne heals, it may leave unsightly marks or scars.
At Fairfield Dermatology you and your Provider will devise a plan from the variety of treatment options to improve and even erase those unwanted marks.
https://www.youtube.com/watch?v=AeotJaneAdw
Recommended Services
Pulse Dye Laser
For pink, red or brown marks for acne lesions.
> Learn more
Micro-needling
All our services