For Men
Hair Loss
The most common type of hair loss is androgenetic alopecia also known as male pattern baldness. This is an hereditary condition that can be inherited from either parent and progressively worsens as one ages.  By age 50 it affects 50% of men.
Propecia (finasteride) and Rogaine (minoxidil) are the only FDA approved medications for the treatment of androgenetic alopecia.  Propecia, a prescription pill, works by blocking the hormone dihydroxytestosterone (DHT) which causes hair loss in genetically susceptible men. Rogaine, a topical over the counter (OTC) solution or foam, is a direct hair growth stimulant. Both of these drugs if effective need to be continued indefinitely.
Androgenetic alopecia that is unresponsive to medication or that has been persistent can be treated by platelet rich plasma (PRP), scalp micropigmentation (SMP) and surgically with hair transplantation, and which produces natural undetectable results. Minimally invasive robotic procedures are now available that offer a faster recovery, less postoperative pain and no linear scar.
https://www.youtube.com/watch?time_continue=1&v=iOQF63TARQk&feature=emb_logo

Center for Hair Transplantation

Toenail Fungal Infections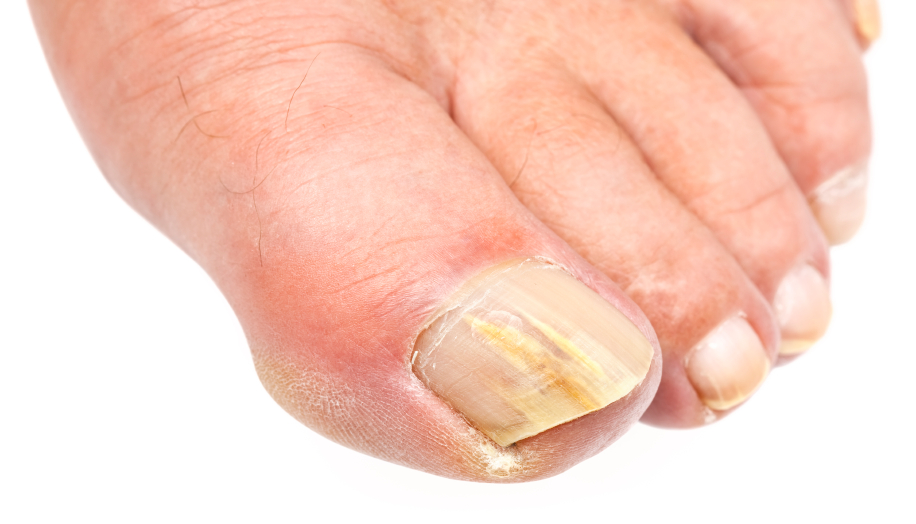 Fungal infections of the nail may be diagnosed clinically by your doctor.  Your dermatologist may perform a nail clipping to analyze the debris under the microscope.  The physician may also treat empirically for what clinically appears consistent with the infection. 
A dermatologist may prescribe an antifungal cream or power if a fungal infection develops.  Thick toenail infections often respond most favorably to a systemic antifungal pill.  The pills may adversely affect the liver so trials of topical agents are often preferred. Despite the treatment options recurrences are common. 
Recommended Services
Hair Transplantation
30% of men in their 30s, 40% of men in their 40s and 50% of men in their 50s experience significant hair loss. Every year, people spend hundreds of millions of dollars on products promising to cure baldness, but there is no magic potion.
Hair transplantation is the only permanent solution. Unlike hair- weaving or hairpieces, with hair transplantation you will regain a healthy, natural head of hair, your own hair, growing from your scalp forever, and it will look completely natural.
At the Center for Hair Transplantation, Dr. Ivan Cohen along with a dedicated, highly trained nursing staff, provide an unparalleled level of quality care.
Botox
Now more than ever, men are taking measures to look and feel their best. Botox helps to reduce forehead lines, crows' feet and the angry 11's commonly noticed between the brows.
Botox works by relaxing the muscles that cause the wrinkles to develop resulting in a relaxed, worry and wrinkle free appearance.
Whether your goal is to appear more youthful in the workplace, appeal to the significant other in your life or just to look your best, contact our office to try Botox with your dermatologist, APRN or Physician Assistant.
Laser Hair Removal
Laser Hair Removal provides the ultimate solution for unwanted hair. Lasers work by disabling further growth at the stems cells of the hair follicle putting an end to shaving and waxing. The skin is left looking and feeling stubble free, smoother and softer.
The most popular treatment areas for men are the back, chest, buttocks and grooming of the pubic region. Other locations amenable to treatment include the front of the neck for those with persistent razor bumps or for athletes prone to ingrown hairs from helmets, the back of the neck and the ears.
The number of treatments depends on the thickness of individual hairs, how dark the hair is and the growth stage of the hair. Our lasers are FDA approved for permanent hair reduction. Your hair will decrease in density after each session, however most patients like us to continue until the hair is gone. Over time a small percentage of hairs may regrow.
https://www.youtube.com/watch?v=9IPuOjyNiRA&t=34s
Recommended products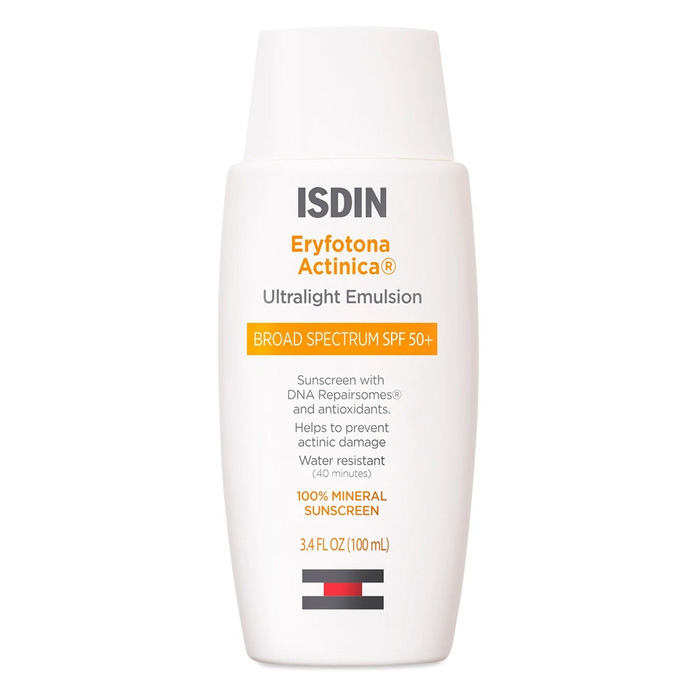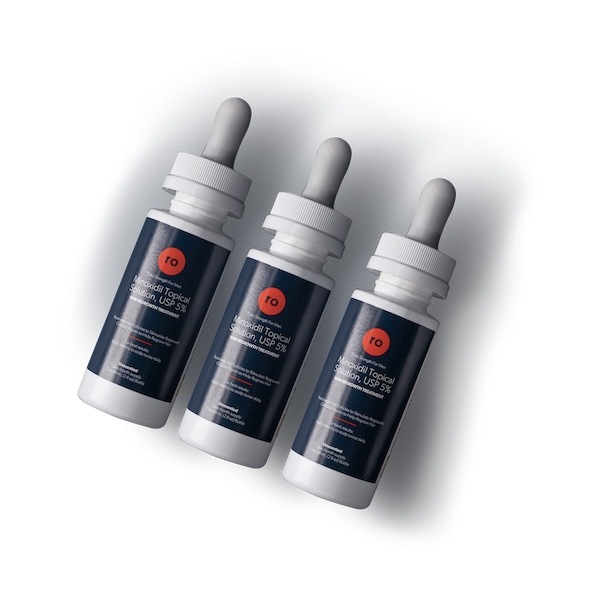 Previous
Next

Book your appointment now

All our services